Main contents start here
Project on Improving Official Statistics in Cambodia Phase II
7 June 2010
Phnom Penh, Cambodia
The 1st National Steering Committee (NSC)
for Census Information and Education Campaign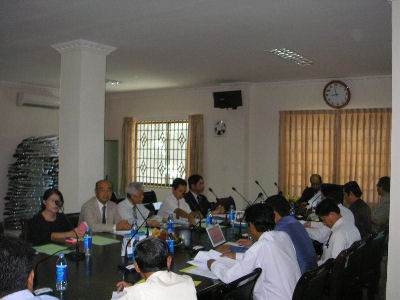 Photo1. Attending at the 1st National Steering Committee (NSC)
chaired by Secretary of State, Ministry of Planning, Cambodia.

Attended by 12 line ministries and JICA.

Some of the publications on this site are in PDF. To view them you will need to have Adobe Reader. Please click the graphic link to download Adobe Reader.