Main contents start here
Project on Improving Official Statistics in Cambodia Phase II
15 February 2010
Phnom Penh, Cambodia
Ceremony for Launching the Provincial Census Committee (PCC)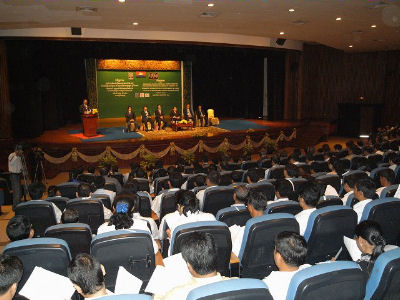 Photo 1. Attending at the ceremony for launching the Provincial Census Committee (PCC)
chaired by Senior Minister of Planning, Cambodia.

Attended by 24 Provincial Govornors and Vice Govornors,
Ambassador of Japan, and Cheif Representative of JICA Cambodia.





Photo 2. Senior Minister of Planning is delivering speech.




Some of the publications on this site are in PDF. To view them you will need to have Adobe Reader. Please click the graphic link to download Adobe Reader.