Main contents start here
Lectures by Office for National Statistics (Octorber 2016)
From Octorber 19 to 20, 2 statistical officials from the Office for National Statistics (ONS), United Kingdom visited the Statistics Bureau of Japan and gave some lectures.
On 19, Mr. Ian Cope delivered a course of lecture titled "Census Design changes - England and Wales" and Mr. Peter Jones , "The Administrative Data Census Project : Census Transformation Programme" respectively to SBJ personnel.
On 20, after exchanging greetings with the Director-General of the SBJ, they discussioned with SBJ personnel.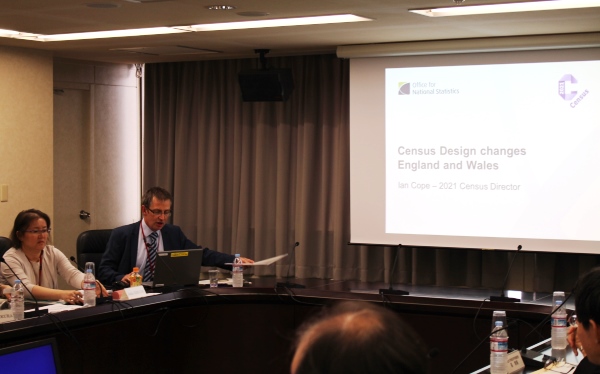 Lecture scene 1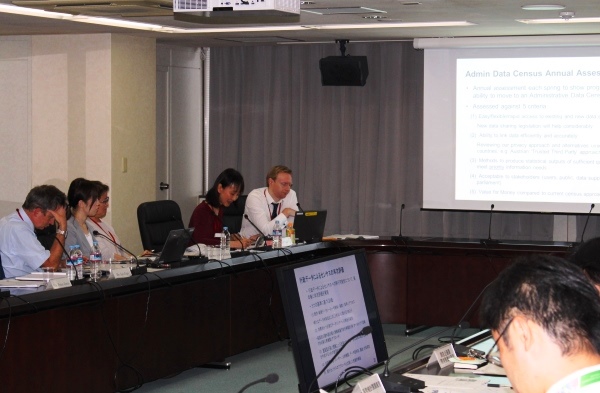 Lecture scene2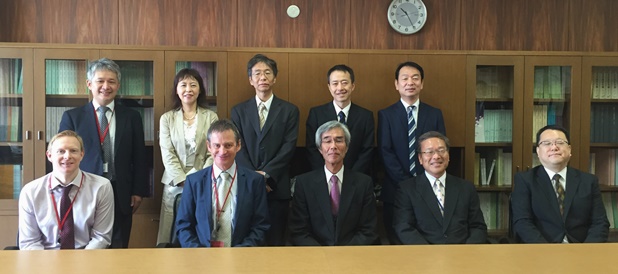 Group photo
The officials of Office for National Statistics:
Mr. Ian Cope, 2021 Census Director,ONS (Front row, second from left in Group Photo)
Mr. Peter Jones, Research Manager, Census Transformation Programme, ONS (Front row, far-left in Group Photo)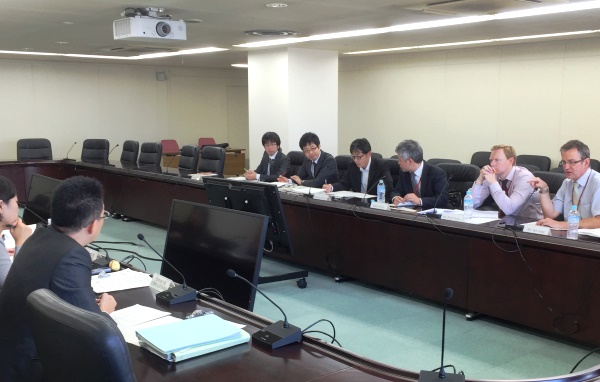 Discussion scene1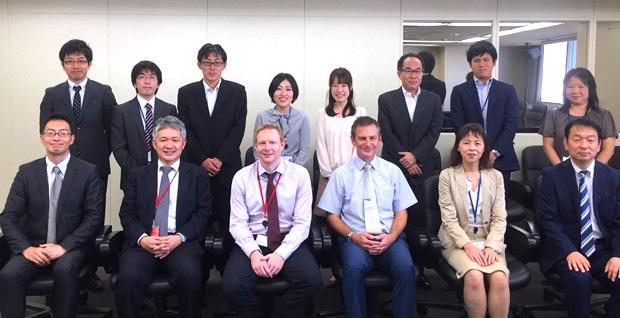 Discussion scene2