Main contents start here
from 5 March 2017
2018 Economic Census Enumeration Area Map Database
It is the first time for CBS to make a full-scale database of enumeration area maps.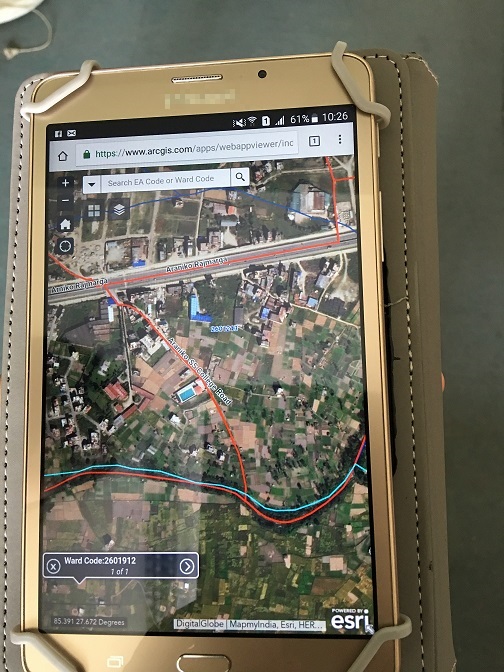 Photo 1. Enumeration area map with satellite imagery displayed on tablet computer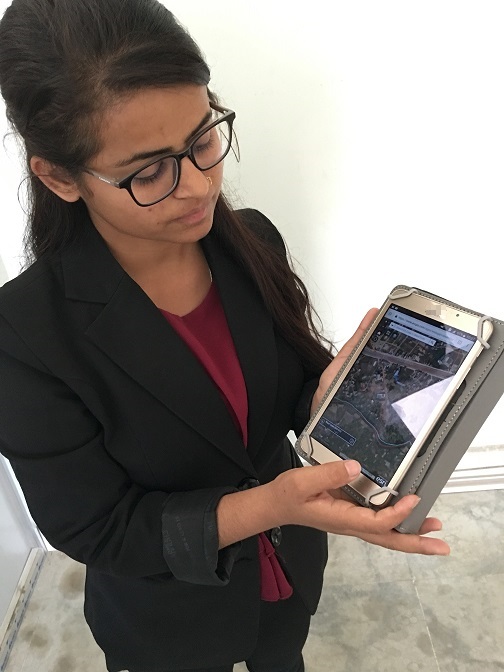 Photo 2. Enumerators can access enumeration area maps with satellite imagery through Internet.


Some of the publications on this site are in PDF. To view them you will need to have Adobe Reader. Please click the graphic link to download Adobe Reader.